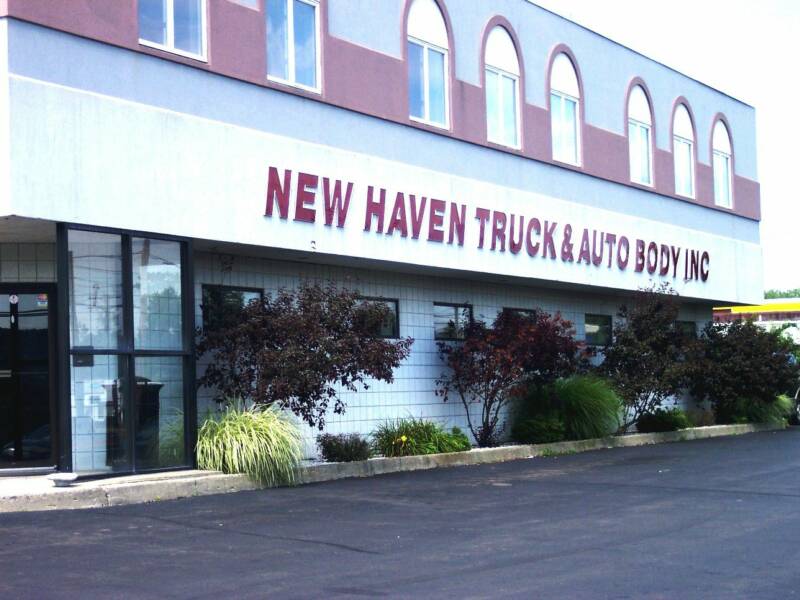 New Haven Truck and Auto Body is a complete vehicle collision and body repair shop,

located in East Haven, Conneticut.

If you're looking for a repair center, you've already got enough worries. Let us put your mind at ease with a hassle-free experience, aimed at providing the finest service from start to finish built on a foundation of trust, integrity, reliability and quality - all guaranteed to get you back on the road with a smile on your face.

Getting work done on your vehicle comes down to three things, quality, service, and cost. You want to be able to get the necessary work done on your car without getting ripped off, simple as that. That's why when you come to New Haven Truck and auto body you'll never have to compromise quality for cost. Whether you're looking for collision repair, or are looking quality auto body repair, we have what you need. We go the distance to provide our customers with the highest quality of auto body service.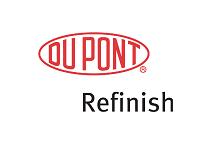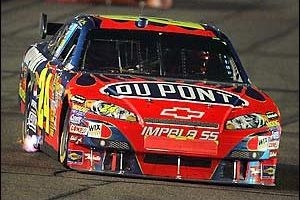 Click on Race Car for Commercial


Refurbished "1996" Kenworth Complete Rebuild with Modifications

Need to rent a car? Click on Enterprise logo to start the rental process.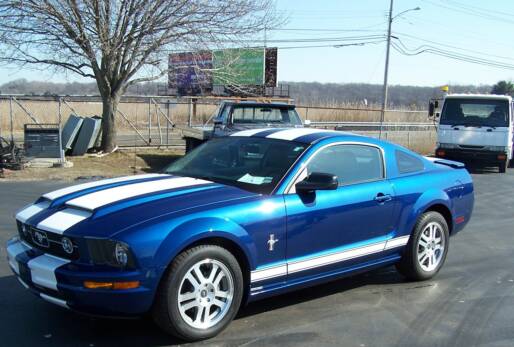 FEATURED CAR OF THE MONTH